Mission & Purpose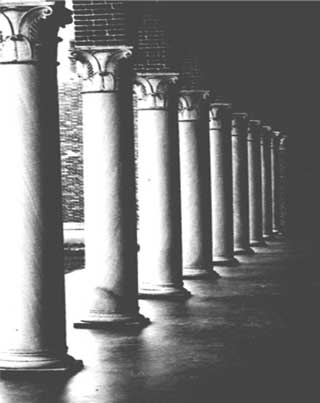 House of Seven Pillars is a faith based ministry established to provide a
safe and confidential place to renew one's spiritual relationship with God.
Confession and repentance are core to its work and mission.

Spiritual Coaching and Prayer Ministry co-work with the sovereign gifts
of the Holy Spirit to facilitate seven steps:
1)  confession
2)  repentance
3)  forgiveness
4)  spiritual cleansing
5)  generational deliverance
6)  redirection and fulfillment
7)  anointing and celebration
This process helps individuals move toward their true identity and purpose
in Christ — equipped and ready to glorify God in all they are and do.
Desired goals of receiving this ministry include:
•  Eliminate shame and guilt from your life
•  Have absolute confidence that your sins are forgiven
•  Receive grace, mercy and redemption from haunting doubts
•  Be restored and renewed in relationship with God, others and self
•  Increase your knowledge, understanding and intimacy with Jesus Christ
•  Discover your true identity and purpose in Jesus Christ
•  Build your faith, trust, and security in God as your everlasting Father