Intended Recipients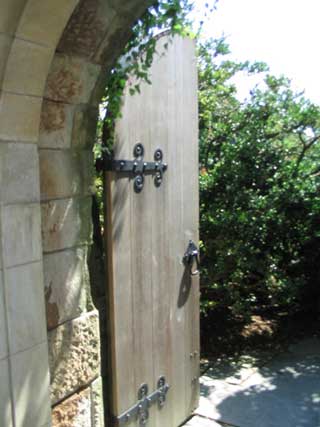 Spiritual Coaching and Prayer Ministry is offered to:
–  individuals,
–  couples,
–  families,
–  missionaries,
–  pastors,
–  church and business leaders
Those seeking a redemptive experience involving repentance, forgiveness, growth
and restored spiritual intimacy with Jesus Christ by means of the Holy Spirit.
.
Wisdom has built her house, she has hewn out her seven pillars. 
(Proverbs 9:1)